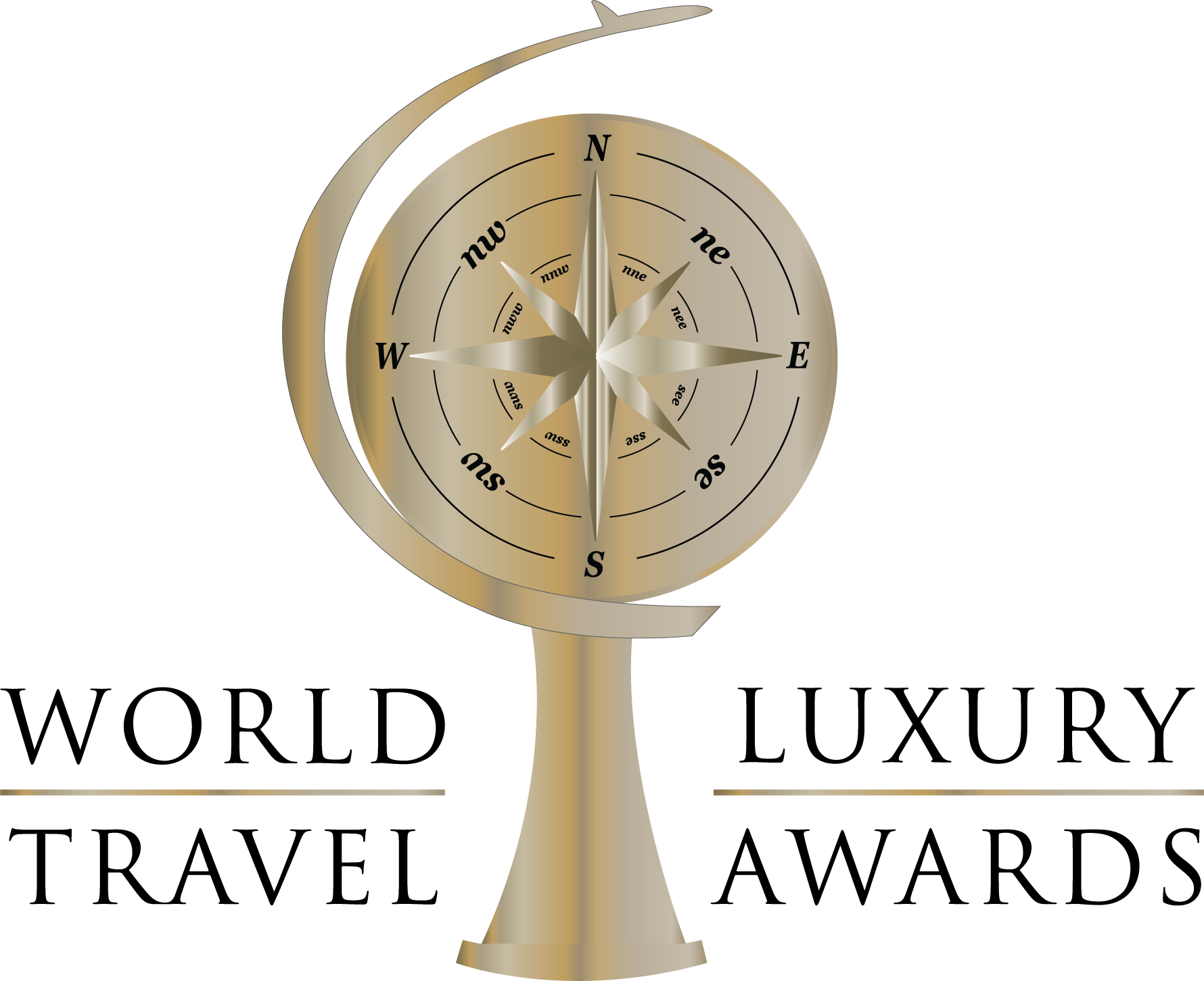 The World Luxury Travel Award
The World Luxury Travel Award.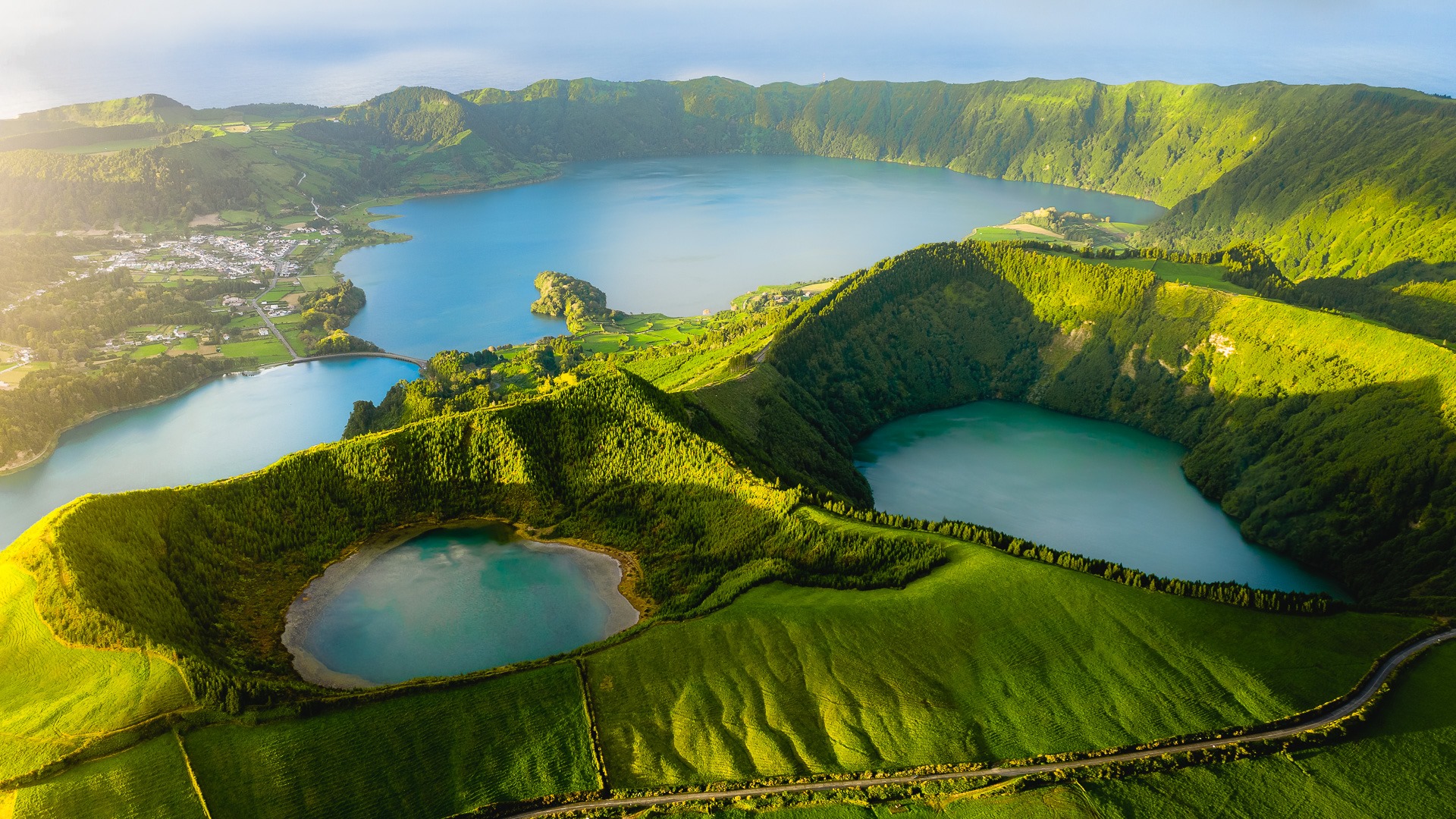 Johan Adventure
Johan shares his world experience with great videos and photos.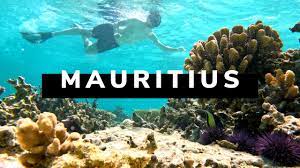 Lucas Jahn
This is a travel documentary about Mauritius directed by Lucas Jahn: very enriching !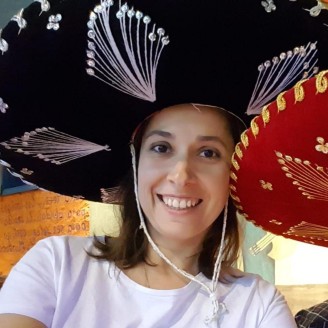 Online Travel bloggers from Spain sharing their great experience during their holiday in Mauritius Island.Enjoy reading.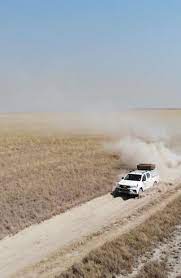 Rugged Roadtrip
Adventure life shared by Lucas and Anna online bloggers about their stay in Mauritius and advice.

Drift Travel
Drift Travel is the Best Choice in Magazine Advertising for a Digital World.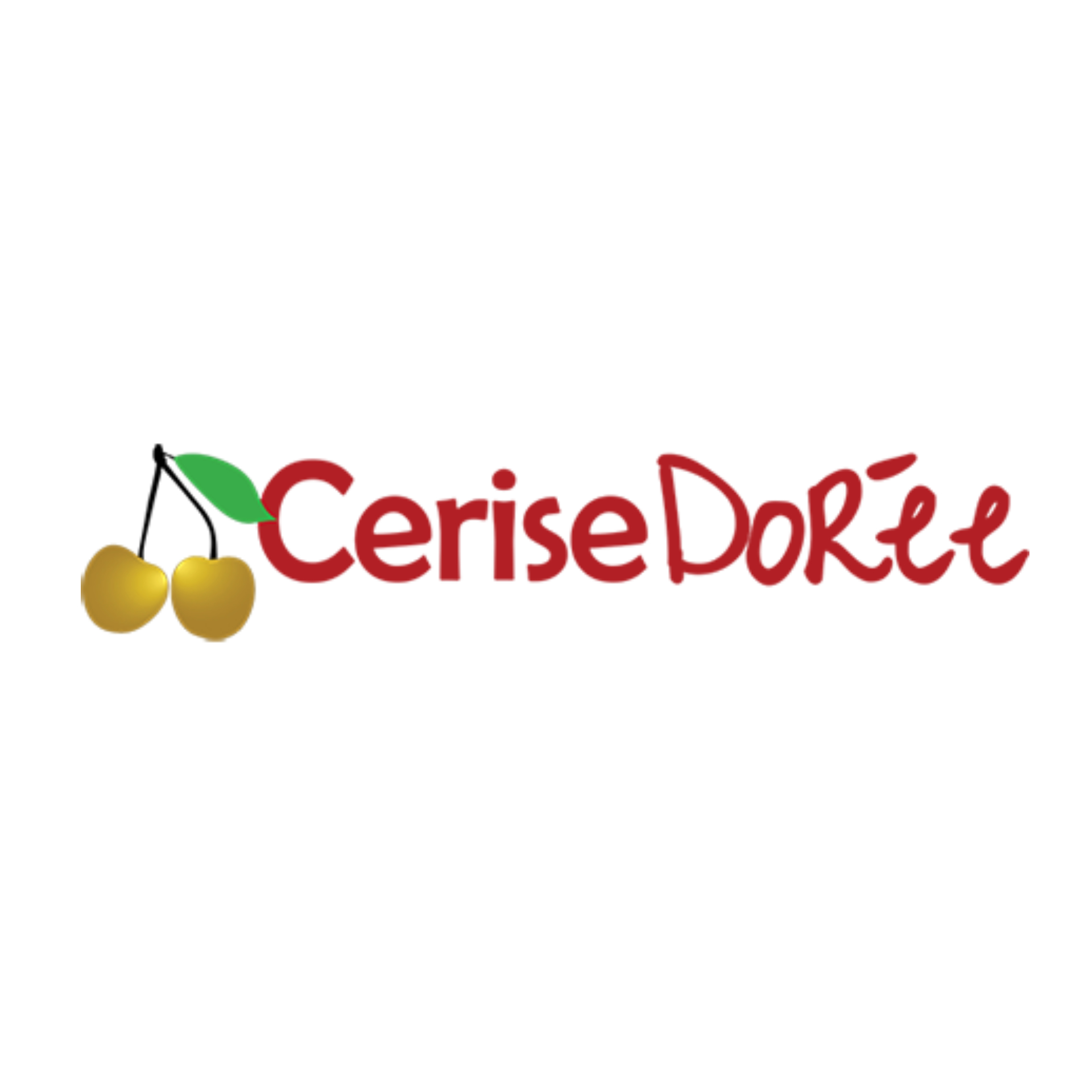 Cerise Dorée
Cerise Dorée est une pâtisserie/café situé à Trou aux Biches Rd Triolet, Maurice. Ils acceptent les commandes d'une large gamme de gâteaux personnalisés et de desserts pour tous vos grands événements.

Pingouinvillas
Residence in Mauritius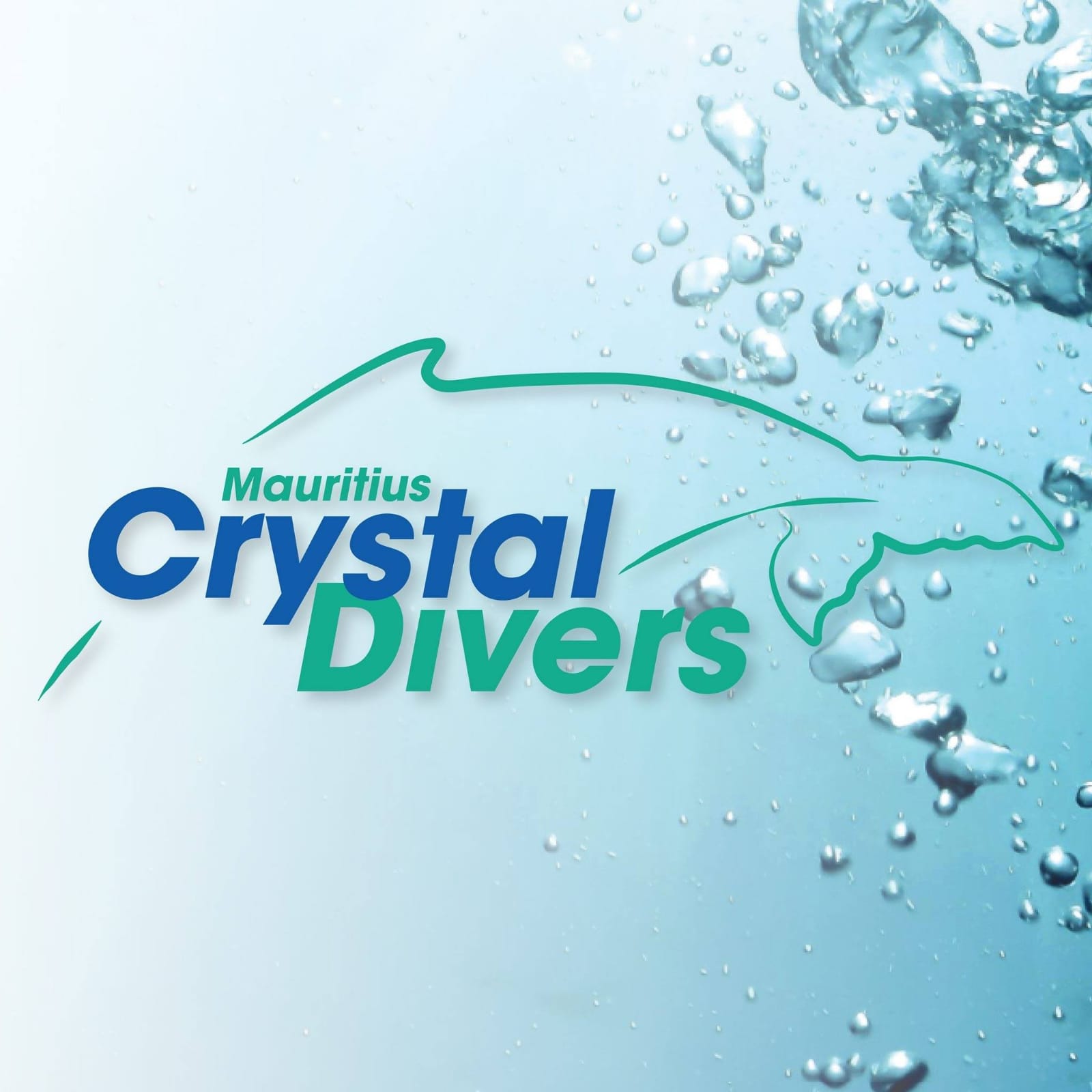 Crystal Divers
The mission of Crystal Divers is to help change the lives of others through diving, and they are revolutionizing PADI Scuba Diving on the Island of Mauritius! Join the PADI 5 Star Instructor Development and Green Star Centre for a huge range of recreational and professional PADI courses, as well as incredible fun diving all year round!!
Marella Cruises
Nous naviguons vers plus de 200 destinations – vous pouvez même monter directement à bord de nos croisières depuis l'un de nos ports d'attache au Royaume-Uni.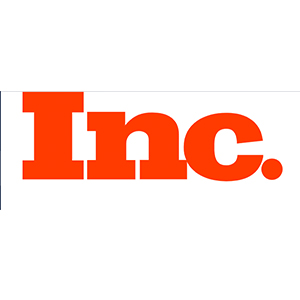 INC
Inc. est un magazine hebdomadaire américain qui publie des articles sur les petites entreprises et start-ups. Le magazine publie des listes annuelles des 500 et 5000 petites entreprises privées qui connaissent la plus forte croissance aux États-Unis et dans le monde, appelées « Inc. 500 » et « Inc. 5000 ». Fondé en 1979, il a son siège à New York City.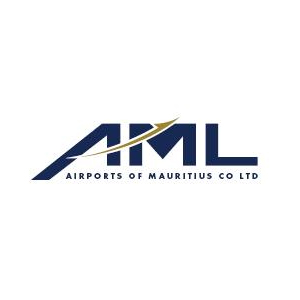 SSR International Airport
Pingouin Car Rental propose un service de location de voitures au Niveau 0, Comptoir 9,à l'aéroport international Sir Seewoosagur Ramgoolam, Plaine Magnien 51520 Maurice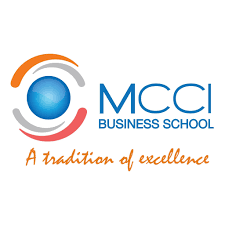 MCCI
La Chambre de commerce et de l'industrie de l'île Maurice.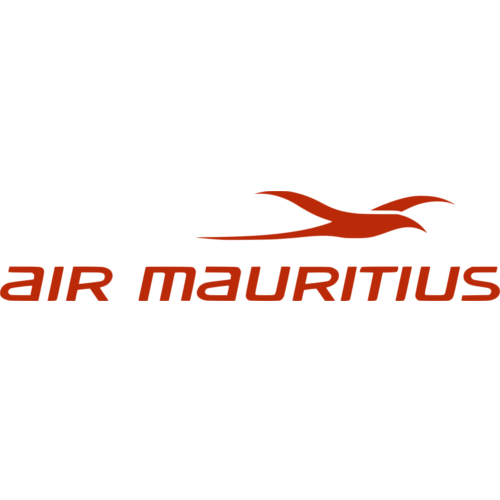 Air Mauritius
Air Mauritius Limited, opérant sous le nom d'Air Mauritius, est la compagnie aérienne nationale de l'île Maurice, dont le siège est situé au Air Mauritius Centre à Port Louis. Son principal hub est l'aéroport international Sir Seewoosagur Ramgoolam, à Maurice.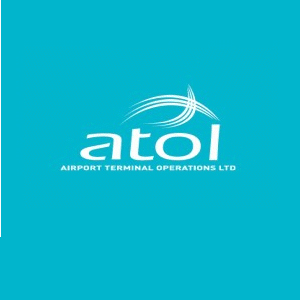 ATOL MAURITIUS
Airport Terminal Operations Ltd (ATOL) est une société privée, constituée en vertu des lois de la République de Maurice. Les actionnaires actuels sont AML (90 %) et le groupe Aéroports de Paris Management (10 %). La mission principale d'ATOL est de gérer et d'exploiter le nouveau terminal de l'aéroport international SSR, qui a une capacité d'accueil de 4 millions de passagers chaque année.

FLY EMIRATES
Emirates est une compagnie aérienne basée à Dubaï, aux Émirats arabes unis. La compagnie aérienne est une filiale de The Emirates Group, qui est entièrement détenue par la société Investment Corporation of Dubai du gouvernement. C'est la plus grande compagnie aérienne du Moyen-Orient, avec plus de 3 600 vols par semaine au départ de l'aéroport international de Dubaï, vers des destinations comme l'île Maurice.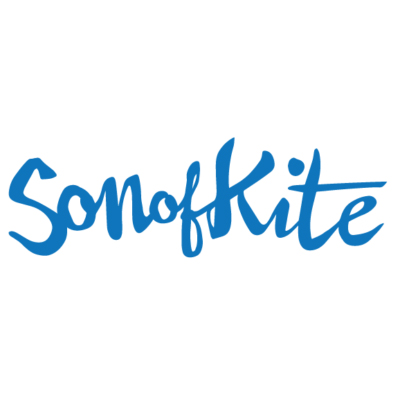 Son of Kite
L'école de kitesurf que nous recommandons à Maurice.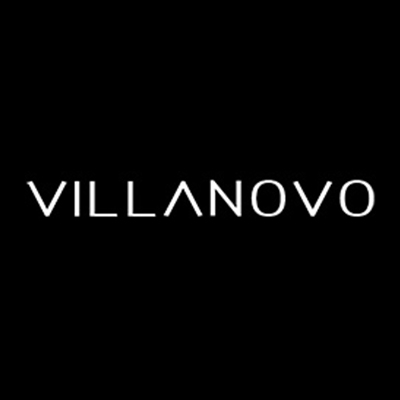 Villanovo
Villanovo est une société française spécialisée dans la location de villas de luxe dans plus de 20 pays. Nos villas sont à la fois prestigieuses et atypiques. Étant bien plus qu'une simple agence de location, nous offrons une assistance et un service de conciergerie à tous nos clients, avec des conseils personnalisés. Appelez Norbert, notre conseiller à l'île Maurice au +230 529 666. Il vous trouvera la maison de vacances qui vous conviendra et vous indiquera les meilleurs endroits et les meilleurs restaurants à visiter!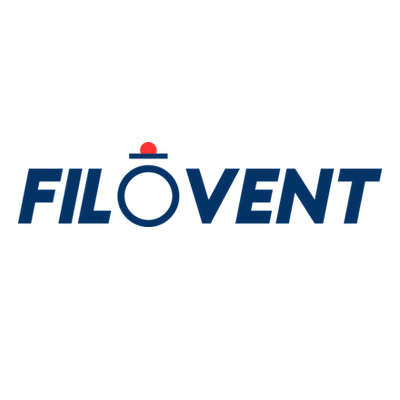 Filovent
Filovent est une agence de location de bateaux, leader en Europe, avec une flotte de 18 000 bateaux dans 60 pays. Depuis plus de 20 ans, nous avons pour but de satisfaire nos clients. Vous cherchez à louer un bateau à l'île Maurice ? Contactez-nous ! Un conseiller vous enverra une proposition répondant à tous vos critères.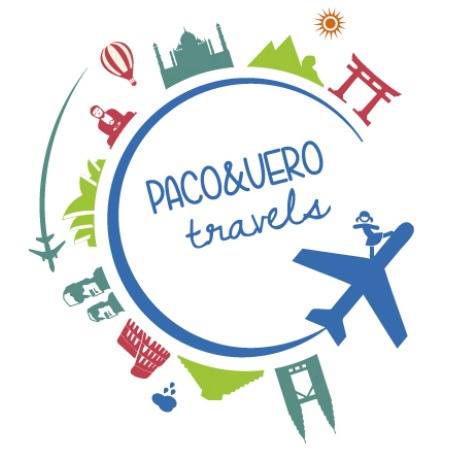 Paco y Vero Travels
Paco y Vero Travels – Paco et Vero sont des blogueurs espagnols ayant parcouru plus de 60 pays sur les 5 continents. Sur leur blog, ils partagent les nouveaux endroits qu'ils ont découverts, les différentes cultures apprises et les différentes cuisines gastronomiques. Le but de leur blog est d'aider d'autres voyageurs à réaliser leurs rêves.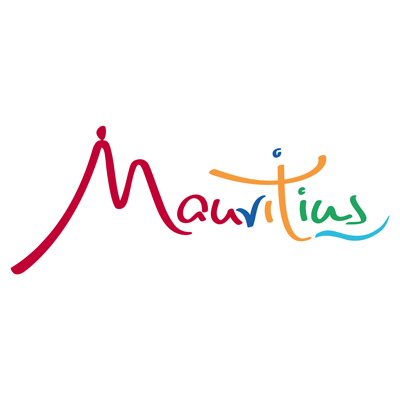 Mauritius Tourism Promotion Authority
Le portail de l'Autorité du tourisme de Maurice vous aidera à découvrir facilement les différentes attractions de l'île. Il vous permet d'organiser votre séjour avant même de monter dans l'avion. Ce portail répertorie les différents points d'intérêt et les sites à visiter et contient de nombreuses informations sur le climat de l'île.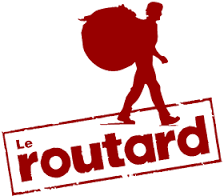 Le Routard
Le Guide du routard, parfois surnommé le GDR, est une collection française de guides touristiques fondée en avril 1973 par Michel Duval et Philippe Gloaguen. Le site web de GDR présente différents endroits dans le monde. Il publie également des fiches d'information sur les différentes destinations, un magazine et héberge des forums, etc.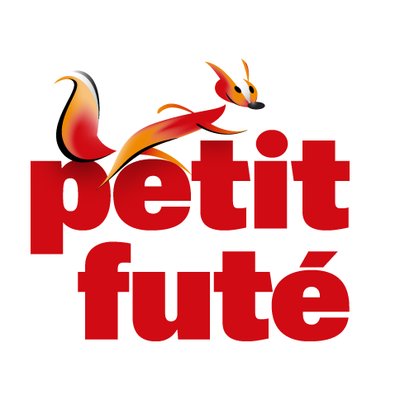 Petit Futé
Le guide de voyage Petit Futé propose plus de 1 000 000 d'adresses de renom en France et dans le monde pour préparer votre voyage : restaurants, bons plans hôtels, avis et actualités. Depuis 1976, ce guide répertorie les bonnes adresses du bout du monde au bout de la rue.